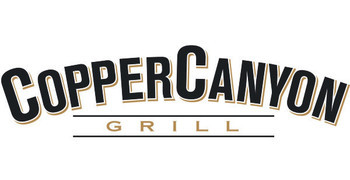 Copper Canyon Grill
Copper Canyon Grill fills a niche that few area restaurants can match: freshly prepared, flavorful home cooked food, made from scratch using high quality ingredients. The setting is also unique with energetic ambiance, flawless service and a vibrant atmosphere. Copper Canyon Grill combines the friendly efficiency and high-quality consistency of a more modest restaurant with the atmosphere, personality and unique menu selections and quality of a more expensive restaurant.
Many menu items begin as familiar dishes diners might make at home, such as meatloaf, steaks or mashed potatoes, but change from ordinary to extraordinary by adding a twist, such as flavorful spicing or unique menu combinations. Copper Canyon Grill's team service approach is subtle, attentive and friendly, ensuring that high quality service is part of the Copper Canyon Grill experience.
Copper Canyon Grill is perfect for everything from lunch to happy hour to a casual meal to an intimate dinner.
Pointe Orlando
9101 International Dr., Suite 1220
407-363-3933