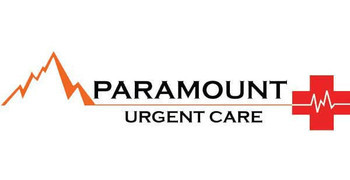 Paramount Urgent Care
Casselberry: 407-960-2188
Clermont: 352-242-1988
Orlando: 407-226-1906
Oviedo: 407-542-0346
Villages: 352-674-9218
Coming Spring 2019:
Windermere: 407-203-1682
Lee Vista: 407-810-8777
Paramount strives to provide convenient, friendly and expedient medical care. An alternative to long waits in emergency rooms. Open 7 days a week, 8 a.m.-8 p.m. No Appointment Needed. We offer on-site X-rays, EKG's, IV's, Labs, Prescription Medications, STD testing and much more. Call one of our locations if you have any questions.