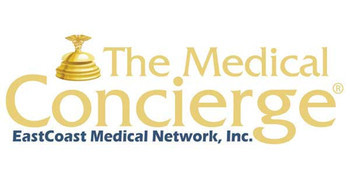 THE MEDICAL CONCIERGE®
Medical and Dental Provider.
6000 Turkey Lake Road, Suite 208
Please call for an appointment 407-648-5252 press 1
Open 24 hours, 7 days a week
Physicians providing urgent care to Orlando visitors for over 39 years. Affordable medical care in the comfort of your hotel room by Board Certified, Florida licensed Pediatric and Family Practice physicians. Care is provided 24 hours a day, 7 days a week. If a clinic setting is preferred, our clinic is located minutes away from major attractions. Clinic hours are 8 a.m. to 8 p.m. Dentists and specialists available same day of appointment. Most insurance accepted, foreign language interpretation. Please visit our website at: themedicalconcierge.com.