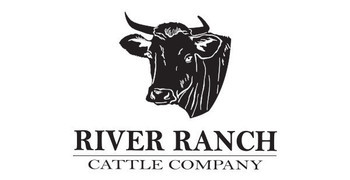 River Ranch Cattle Company
River Ranch Cattle Company at Westgate River Ranch Resort & Rodeo is a ranch-chic restaurant that serves the freshest cuts of beef, along with southern-style entrees with an expansive wine and cocktail menu. Bring your appetite for breakfast, lunch and dinner and prepare to delight your taste buds with a menu fit for any cowboy or cowgirl with a hearty appetite.
Locally sourced food is the focal point here at River Ranch Cattle Company, and the farm fresh commitment to quality is evident in this menu. Start your evening off right with an order of jumbo wings, tossed in our bourbon brown sugar BBQ sauce, or share a braised beef flatbread, made fresh with smoked gouda and cheddar fondue, caramelized onion and arugula. Keep the flavors flowing with a warm bowl of French onion soup, topped with garlic brioche and melted Swiss cheese, or get your greens in with a wedge salad, complete with blue cheese crumbles, bacon lardon and ranch dressing.
For your main dish, indulge in a house favorite like the cedar plank salmon, glazed with a Buffalo Trace pecan bourbon sauce and served with one side. Treat yourself to an undeniably fresh and tender filet mignon or ribeye cut. Add a loaded baked potato with all the fixins' or spruce things up with our house-made mac & cheese, and don't forget to finish with the signature tableside s'mores that will excite the whole crew. Saddle up and ride in today!
Westgate River Ranch Resort & Rodeo
3200 River Ranch Boulevard
River Ranch, FL 33867
863-692-1321 Ext. 41085