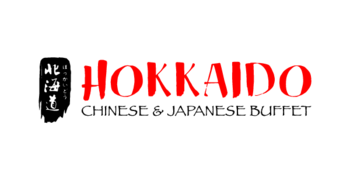 Hokkaido Chinese and Japanese Buffet
12173 S. Apopka Vineland Rd.
407-778-5188
5737 W. Irlo Bronson Memorial
Highway, Kissimmee
407-396-0669
The home of a variety of authentic Japanese and Chinese dishes. From our Chinese dishes, sushi rolls and fresh seafood to our desserts and everything in between, all our buffet offerings prepared fresh throughout the day are delicious and full of flavor. We hope walking down the line filling your plate feels like a new and exciting adventure every time you're here.