Popular

articles

from I Love Orlando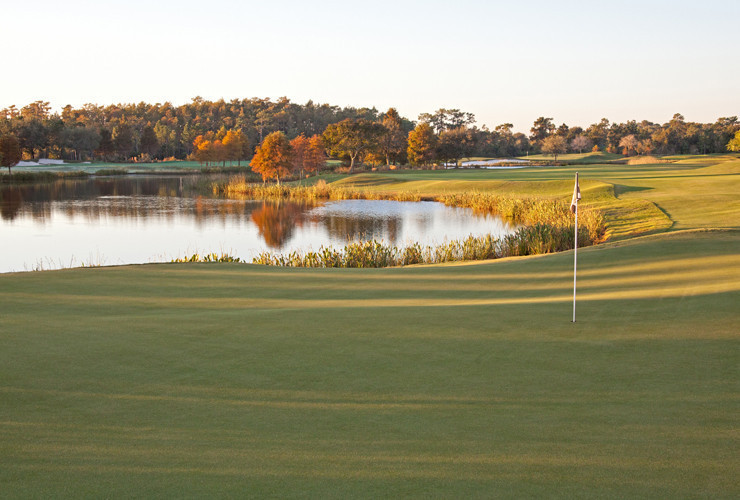 Lifestyles
Shingle Creek Golf Club
Spring 2017
For those who've played the championship course at Shingle Creek Golf Club in Orlando, your next visit will reveal a totally new course conceived and executed by the esteemed Arnold Palmer Design Company.
A new world-class golf club and course awaits with three new holes, a group of redesigned holes and the overall balance of the course recalibrated to accommodate new design features including more forgiveness and recovery options along extra-long par-4s and par-5s. The new Shingle Creek Golf Club is definitely strokes and chips above a typical "hotel golf" course.
Senior Golf Course Architect, Thad Layton, says the mission was to add strategy and variety to the golfer's experience. His design features "harken back to the golden age of golf course design." The new golf course features more visible and strategically placed bunkers, like the one on the landing area of the second hole (par 5, 561 yard) that forces players to navigate creatively yet demands precision.
Regardless, extra fairway width provides all skill-level players plenty of alternative options. Players will notice major differences in the short game as well, especially on a new par-3 hole—the shortest at 191 yards but definitely not the easiest. It runs adjacent to wetland with its pitch angled toward those natural hazards along its entire left side.
The new range in the course's variety swings out at the eighth hole where players see the course expand drastically to a par 5, 610-yard stretch from the back tee.
FOR MORE INFORMATION: